Intercept Technology™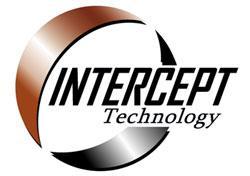 Provides anti-corrosion preservation and packaging services
Intercept Thailand provides anti-corrosion preservation and packaging services to a vast array of industries, both nationally and internationally. Buranapa Group Co.,Ltd trading as Intercept Thailand. Intercept Thailand gained the rights to supply Intercept Technology™ both in Thailand , Myanmar, Laos, Cambodia via Intercept Thailand
Our mission is to offer effective shrink wrap and anti - corrosion packaging solutions that enable our clients to:
Protect: from corrosion using Intercept shrink wrap, Intercept pre-made bags or films, Intercept products also offer protection from static and moisture.
Store: For short to long-term periods, indoors or outdoors areas with 100% confidence.
Transport: Interstate and overseas, ensuring your products arrive at their destination in the same condition it was sent. intercept Technology is not Vci Volatile Corrosion Inhibitor.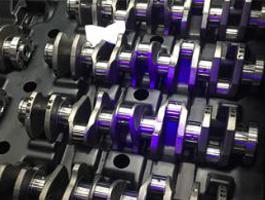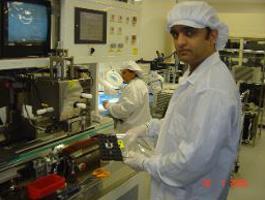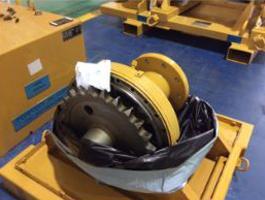 Automotive cost saving.