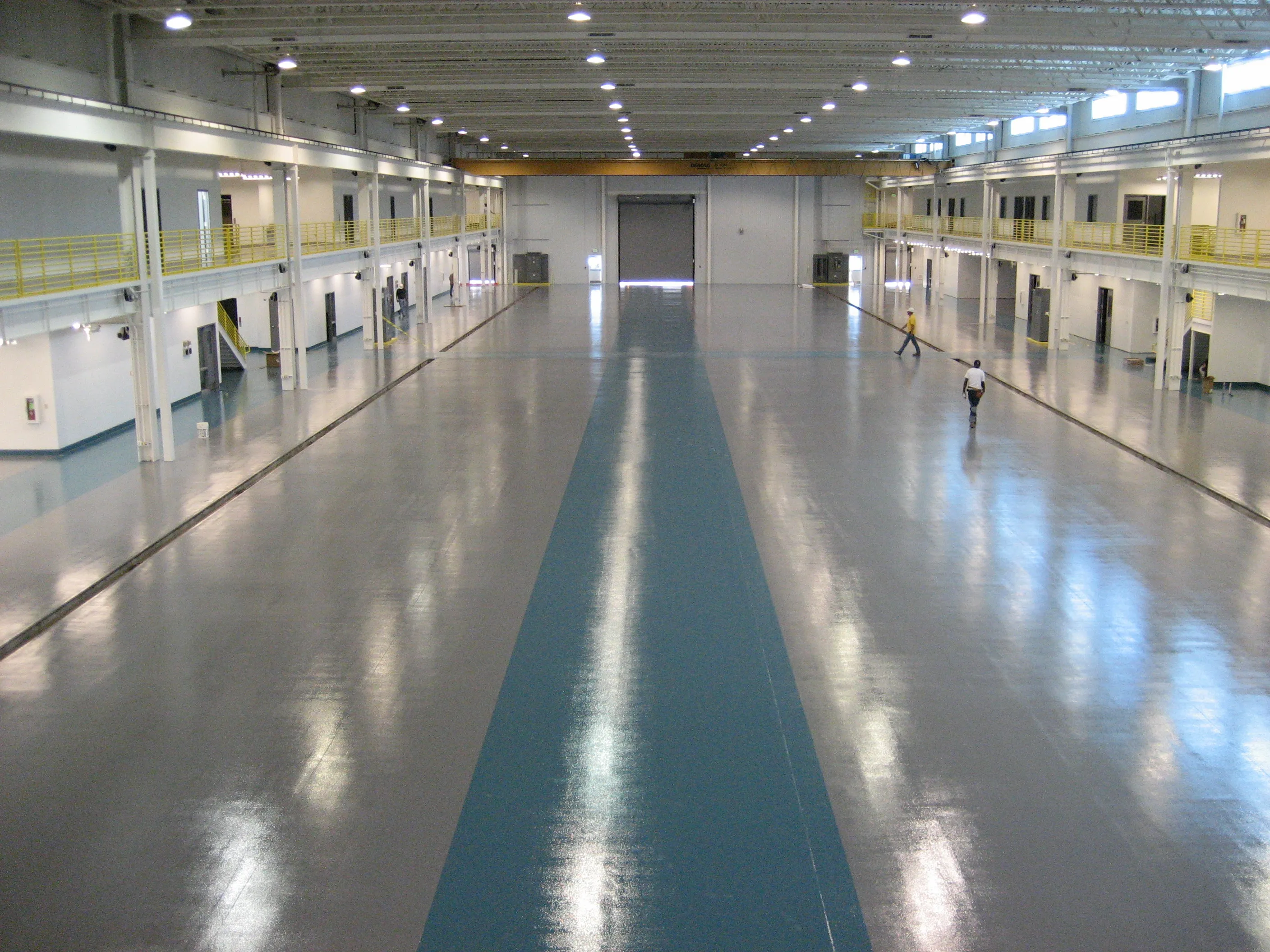 Commercial and Industrial Flooring for the Philippines
Stonhard is a US brand that operates in more than 25 countries around the globe. They are a world leader in providing seamless floor, wall and lining solutions in different industries. Some of its main market applications include manufacturing, hospitality, healthcare, food and beverage, education and retail environments.
Stonhard products are engineered to meet demanding design specifications without sacrificing aesthetic vision. Their installation and linings solutions cater all architectural needs including easy maintenance, long-wearing system, protection against slip and fall accidents and excellent seamless finish.
High Performance Solutions, Inc., in partnership with Stonhard, is a world-class quality flooring solutions provider in the Philippines. For more information on Stonhard products and application, email This email address is being protected from spambots. You need JavaScript enabled to view it.
QUALITY FROM START TO FINISH
With nearly a century in business, Stonhard is the unprecedented leader in manufacturing and installing high performance epoxy and urethane floor, wall and lining systems. Stonhard's seamless, long-wearing and easy-to-clean systems are engineered to perform in both industrial and commercial environments without sacrificing design innovative vision.
SUPPLY & INSTALL
We work with you directly – formulating and installing long-term floor, wall and lining system solutions for industrial and commercial environments. Available for both new construction and retrofit/rehab projects.
PERFORM & PROTECT
Chemical, slip and stain resistant epoxy, urethane and MMA floors protect work environments from chemical attack, impact, abrasion, thermal cycling, along with daily wear and tear.
DEFINE & DESIGN
Market specific color collections, tailor-made logos, custom colors and textures that dignify great design.