Net Square Building, Bonifacio Global City, Philippines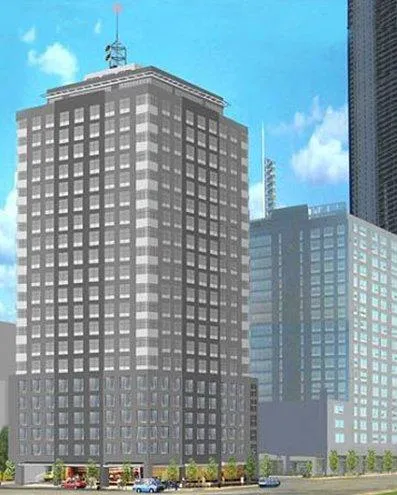 Net Square has total of 22 floors and has an area size of 18,700 sqm. It is located in Fort Bonifacio Global City and is the second building of the premier office developer in the city. Waterproofing rectification works at the penthouse areas of the Net Square. We applied the product PU 55 Sealer in highly critical executive office area.
Ronacrete – Water Proofing
Ronabond PU 55 – Ronabond PU 55 is an MDI based, single-component polyurethane resin. This system reacts rapidly when in contact with water to provide an elastometric polyurethane foam seal capable of shutting down water leaks, seepage and sealing cracks. Ronabond PU 55 is also suitable for secondary injection with PU 10 and PU 30 to ensure a lasting seal.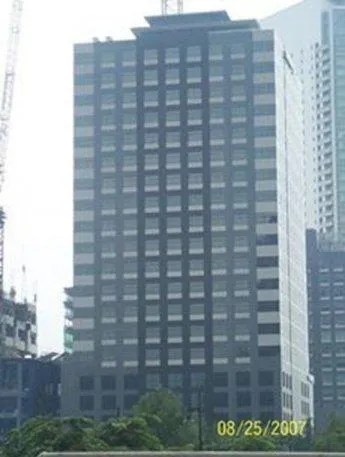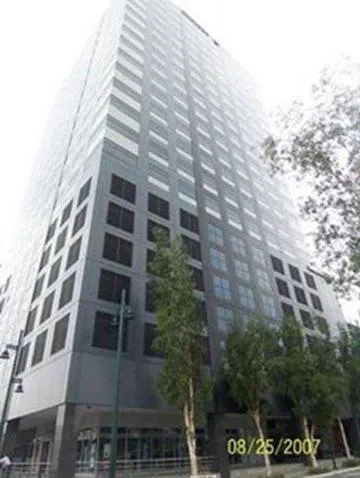 View Other Case Studies