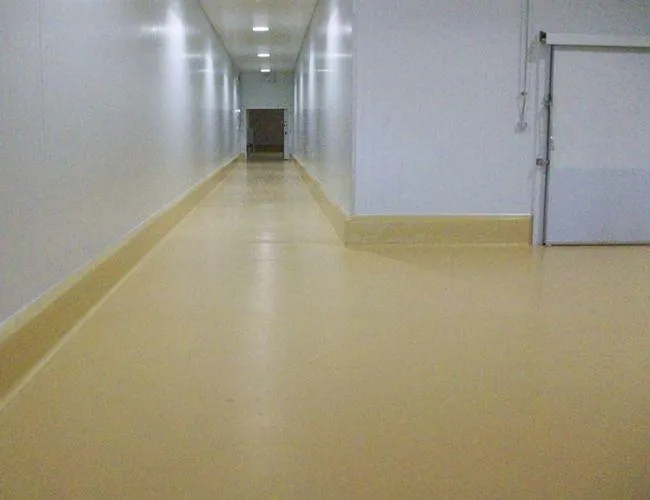 ROCA10 provides flooring and waterproofing solutions to different market segments including commercial and industrial applications.
ROCA10 products are made with the latest technology available in order to meet the needs and requirements of its clientele when it comes to flooring and waterproofing issues.
ROCA10 is also ISO 9001-2008 certified with its high-quality flooring and waterproofing products put together with excellent customer service over the past 15 years.
ROCA10's Polythane MF is a flow applied, self-smoothening polyurethane floor with 3-4MM thickness. This video shows an actual application of the product:
Project References:
ROCA10 products offer innovative solutions to a wide range of flooring and waterproofing issues on various market conditions.
Here are some of HPS projects using Roca10 MF and HF products: