High Performance Solutions Inc. distributes a wide array of commercial and industry flooring and coating products to many, diverse client types in the Philippines. To allow us to make sure that our staff are at the top of their game product knowledge is key to ensure we give the best solutions to our clients no matter what the project entails.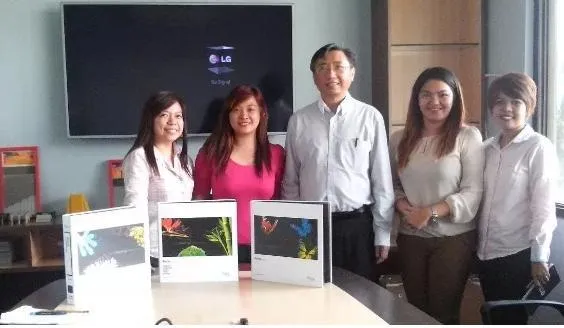 As an exclusive distributor and installer of Flotex commercial carpeting by Forbo in the Philippines, High Performance Solutions, Inc. (HPS) was visited by Forbo's Regional Manager, Mr. Leo Tan On the 30th September 2015. Mr. Tan conducted a training program for the newly-hired professional Product Specialists of HPS.
During the program, the Product Specialists and Marketing Personnel talked about the technical aspects of Forbo's Flotex range and how HPS's clients could benefit from Flotex's flooring design and durability features.
View All News