Rail Bridges & Stations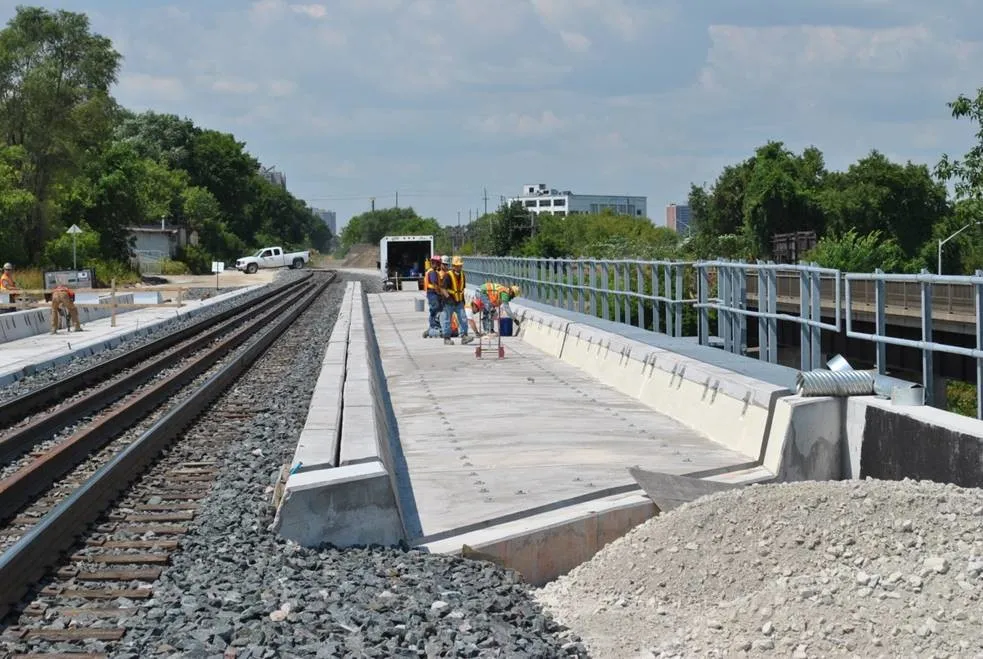 Matacryl has long been a key partner to the international rail industry, helping to meet the industry's demands for performance, reliability, efficiency and network availability. We offer Matacryl RB waterproofing, to overground and underground stations and rail bridges.   
Matacryl RB has played a key role on projects such as Union Street Station and Black Creek Bridge, Toronto  – giving us recognition for quality, reliability and durability of our rail waterproofing solution.
Solutions: