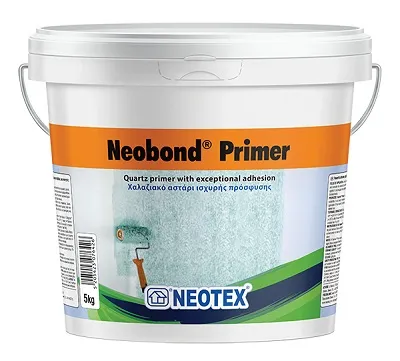 Applications
Used at smooth surfaces, like gypsum boards, polystyrene sheets and concrete, for enhancing the adhesion of the mortars or other cement slurry that will be applied. It can be applied over painted surfaces (with plastic or acrylic paint), prior to smooth-finished mortar.
Properties
Remarkable adhesion on porous as well as smooth substrates
It can accept cementitious slurries even after several days have passed from its application.
Resistant to alkalies contained in the cement.
Suitable for interior and exterior use.
PACKAGES
15kg, 5kg
DOWNLOAD