Intercept Anti-Corrosion Packaging: Quality Assurance Without Compromising the Protection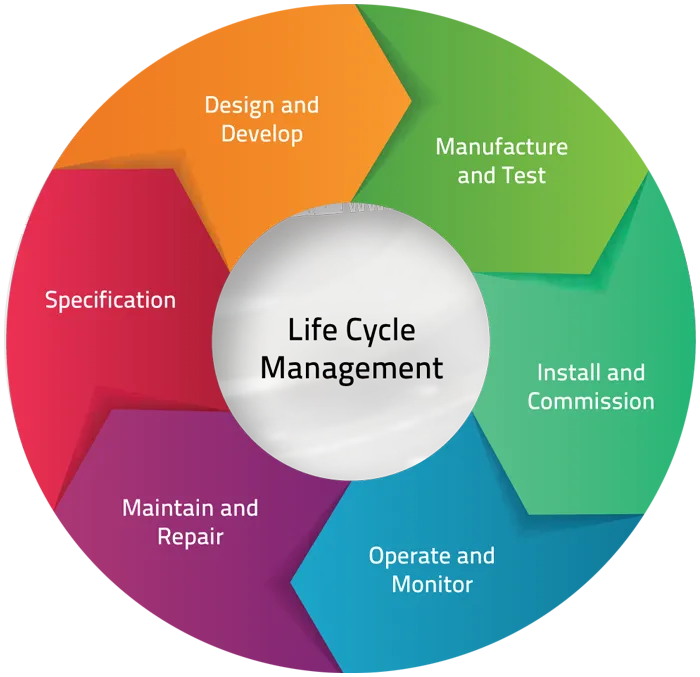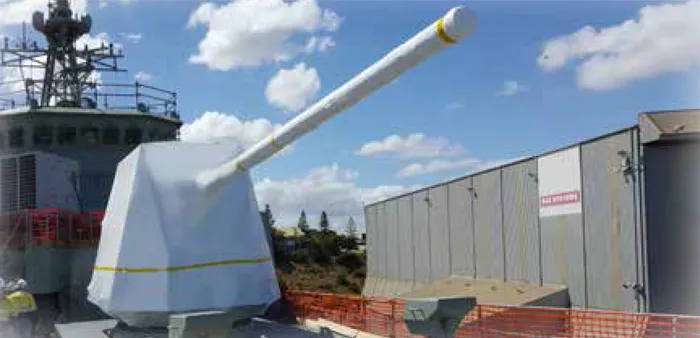 The Chemistry behind Intercept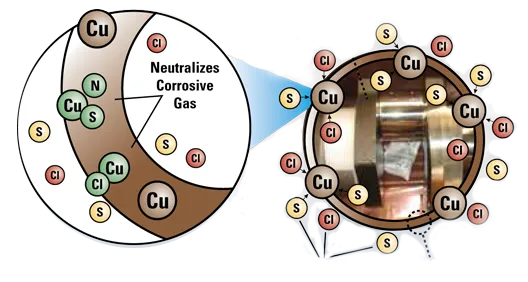 Enhance maintenance practice inspection and rotation
Preventive maintenance saturation indicator
Apply optimised systems, processes, application and reusability
Task: proactive / preventive / reactive

Identify what asset needs anti-corrosion packaging
Spares optimisation of critical items
Input where in the process anti-corrosion packaging is implemented
Quality assurance improvement with OH&S
Best practice methods
Functional requirements of the process
Intercept Provides Total Solutions For Short & Long-Term Corrosion Preservation
Intercept packaging meets mine site specifications allowing access for rotation of shafts, bearings and grease points. After rotations and inspections have been carried out, packing is closed and Intercept goes back to work neutralising corrosive gases. Intercept is temperature independent and worker safe with no off-gassing of solvents or chemicals.
Two Years No Preservation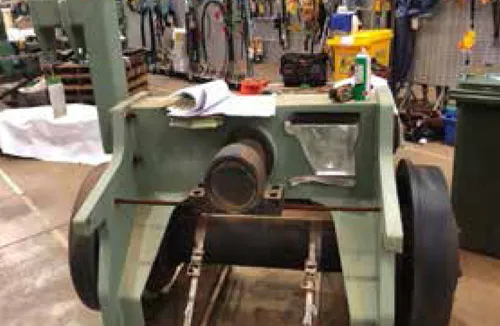 Two Years with Intercept Preservation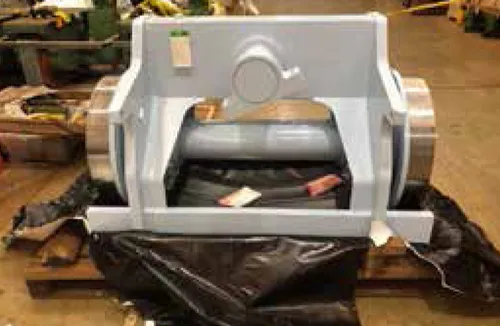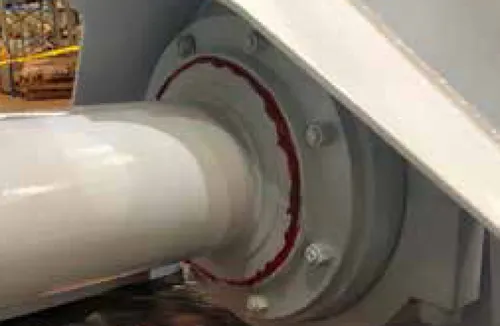 Real Life-Long Term Mine Site Storage
The Intercept wrapped rail item pictured above has been in storage for two years...no corrosion, no drying out or caking of the grease.
Intercept packaging safely allows for access without losing the anti-corrosion protection:
Inspection
Lifting
Chain down
Rotation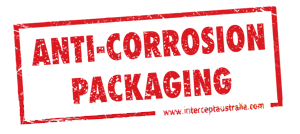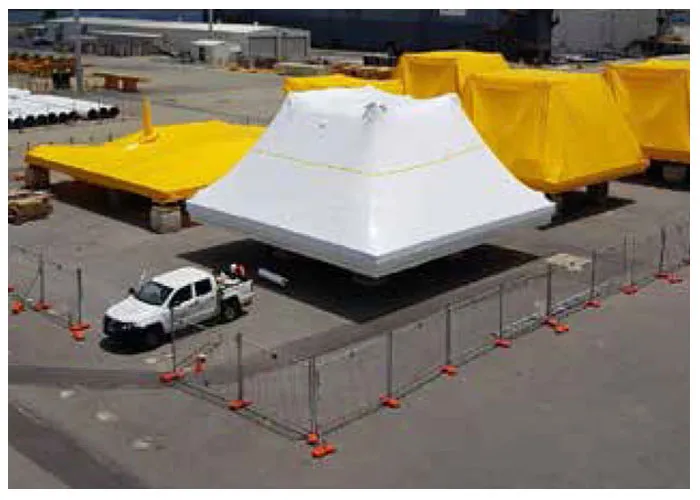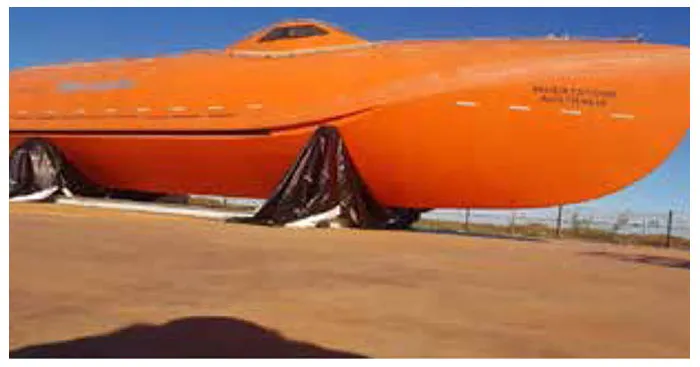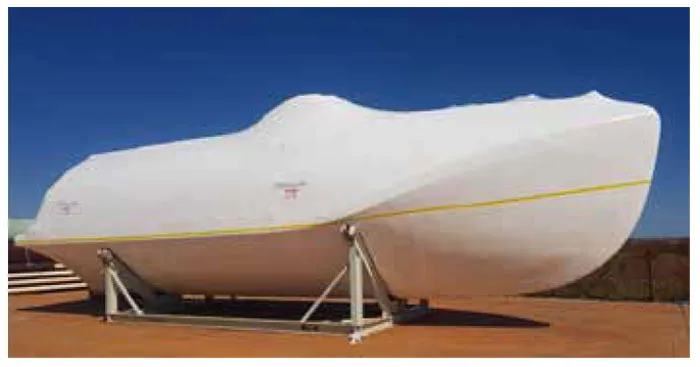 Subsea Manifolds & Mudmats
Subsea manifolds and mudmats are flow routing subsea equipment that connect between subsea trees and flowlines. They are used to optimize the subsea layout arrangement and reduce the quantity of risers connected to the offshore platform.
Intercept provided long term corrosion and paint protection for the manifold during long term outdoor storage while waiting to go into service.
This Intercept preservation system has been exposed to storms with wind speeds exceeding 100kph with no damage. Regular inspections are carried out by Intercept Australia and reports submitted to the customer.
Intercept Storage of Lifeboats During Swap Out
Intercept Australia provides complete preservation solutions for lifeboat storage. Utilising an interior and exterior Intercept preservation system enables the life boat to be on operational 'standby'.
Interior: Corrosion Intercept® Foam for the engine compartments and Static Intercept® bladders with desiccants to control humidity within the vessels.
Exterior: Static Intercept® shrink-film offer long lasting UV protection also Intercept will not cause plexiglass to craze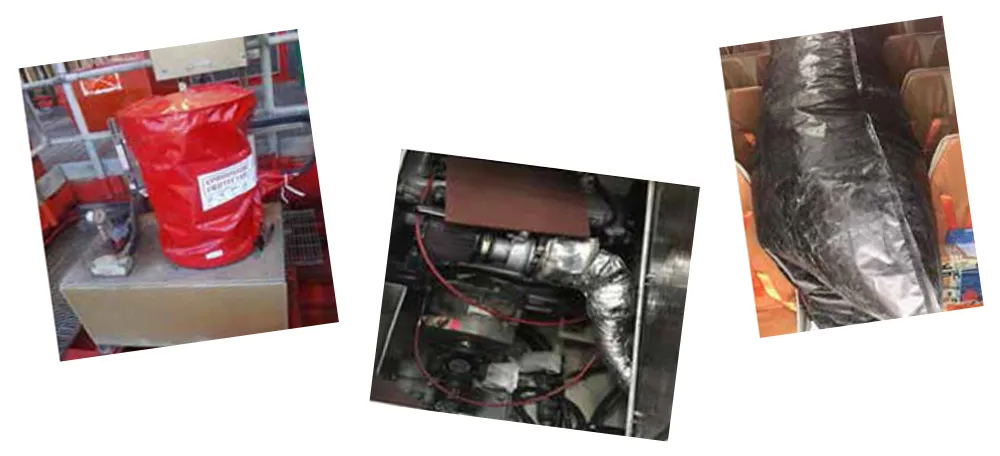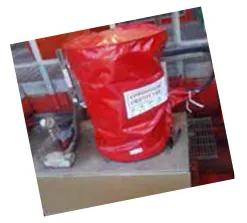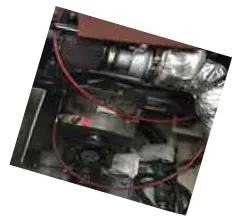 Intercept Technology™ Automotive Oil and Solvent free Anti-Corrosion Packaging Solutions
No Application of Oil
No Removal of oil or disposal of oil at the receivers end
Re-usable Packaging Systems
Direct $ Saving to the Company and Environment. Simply Better Protection…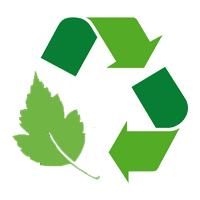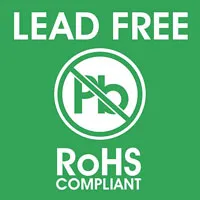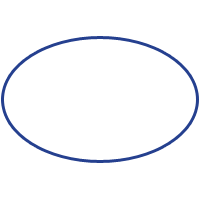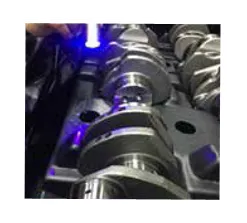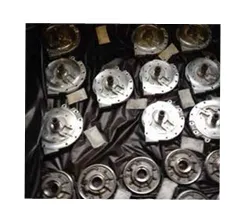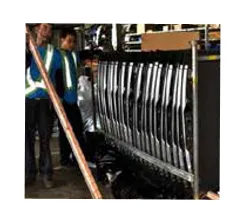 Blocks were not oiled before shipment
CURRENT PROCESS (VCI) EXAMPLE

SUGGESTED PROCESS SAVINGS (Intercept Technology)